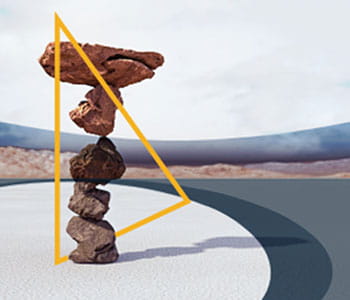 May 24, 2023
Bonds are back
The era of 'free money' is over. The Fed's interest rate hikes are reshaping the corporate landscape, unveiling opportunities and risks unseen by fixed income investors in years.
Listen Now
March 22, 2023
Factor investing: A compass for volatile markets
Explore the power of factor investing and learn how to turn volatility into opportunity in 2023.
Listen Now