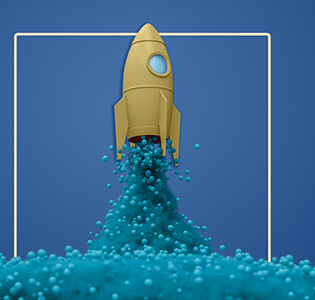 August 29, 2023
Setting the stage for small caps
Discover how small caps could be gearing up for a significant rebound, as key trends, like onshoring, rising M&A activity, and AI growth create a favorable backdrop for their performance.
Listen Now
June 14, 2023
Secular Growth in Tech: Where's the Smart Money?
The tech sector has seen some corrections as rising rates have driven investors to reprioritize profitability and reasonable valuations. Meanwhile, some powerful secular growth themes have persisted.
Listen Now