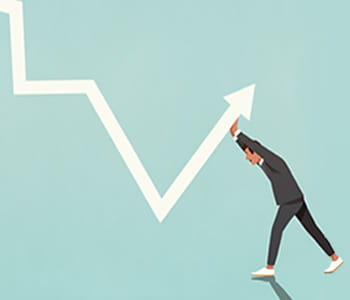 December 19, 2022
Investing in the face of a recession
A recession looks inevitable for 2023, so how can investors position their portfolios to minimize downside risk while preparing to capitalize on the opportunities to come?
Listen Now
December 5, 2022
Emerging markets: Poised to support growth?
Amid growing concerns about a global recession, emerging markets appear to be ahead of the curve.
Listen Now